Get Josh
Graphic Designer

---
Welcome to getjosh.net. This is an online portfolio and showcase of my recent projects and achievements.

To find out more about me please head over to the information page.



---
Aluminium Sign
Approx. 8 x 4 ft
I was commissioned to design an 8ft x 4ft banner for PYTCH's new venture, PYTCH Air. Johnny, the founder, had reached out because he had seen my editorial and way-finding projects and said he needed a new informational sign to be used on site to help answer any questions visitor's may have. The finished product: a large-scale aluminium sign explaining the narrative and history of their new project, the Boeing 727 airliner.
Images
---
Recycled Plastic Road Sign
Approx. 700 x 1000 mm
Climate breakdown is rapidly becoming an issue of environmental health - why don't we have an official sign to provide instant communication of this global issue? Using data collected from a survey, I desgined a road sign semiotic that could be used to communicate climate breakdown in densely populated areas.
Images
---
Project (3)
A Sign of Breakdown
Vinyl printed semiotics
Approx. 600 x 600 mm
A series of semiotics designed from a repeat pattern that was inspired by the atomic structure of CO2 - these signs serve to warn the public about issues such as air pollution and climate risks.
The square system was informed by quantative measurements of CO2 in any given environment.
The series was centred around braille, the communicative system used by visually impaired people - how could the concept of communicating without words or images be utilised to create warning signs?
Images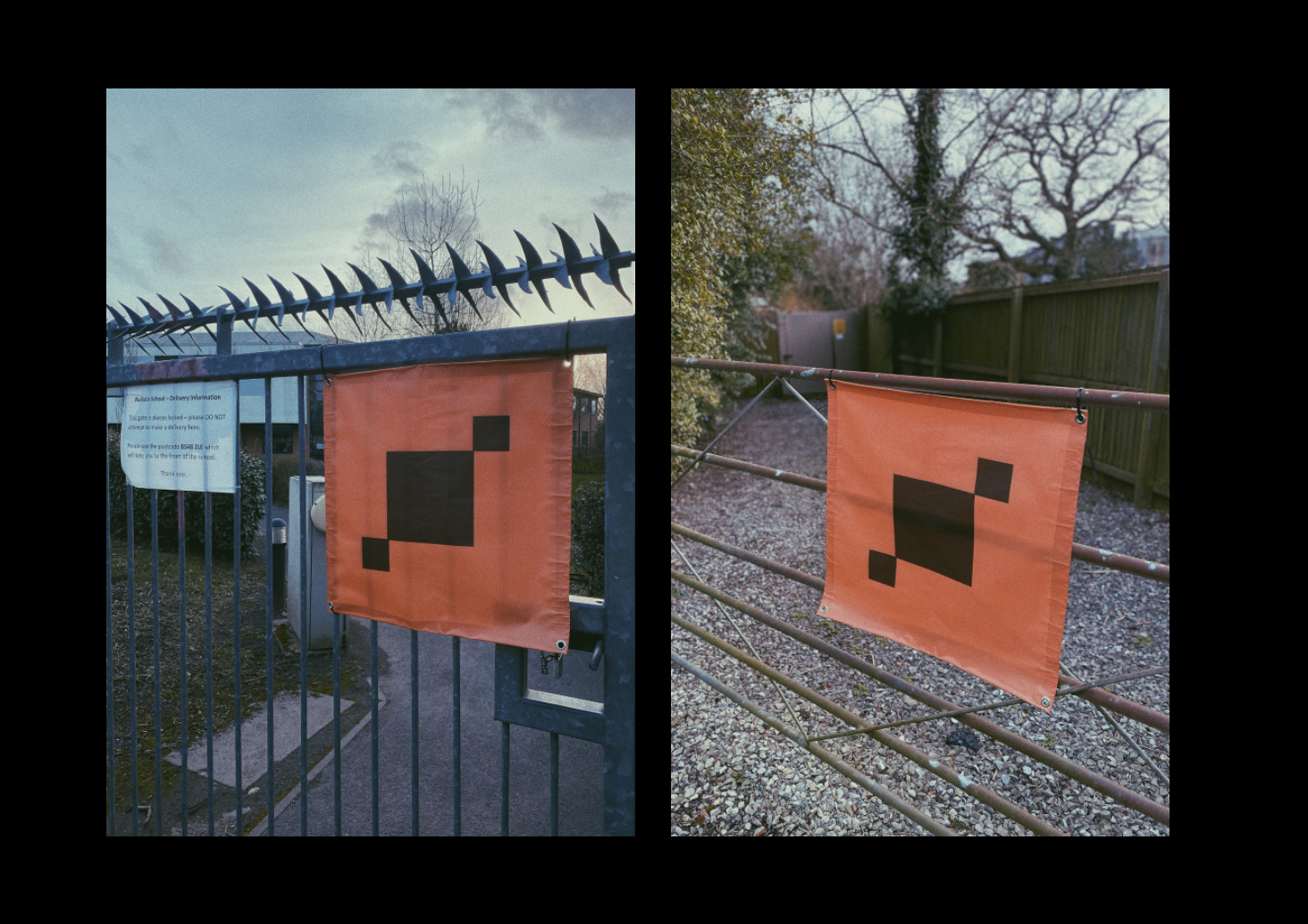 ---
Packaging concept
*Sizing varies.

A food packaging concept designed to simplify the navigation of ethical food consumption. Customers can easily see how sustainable their weekly food shops are simply by looking at the colour of their baskets. The lighter your basket, the more ethical your shop is.
Images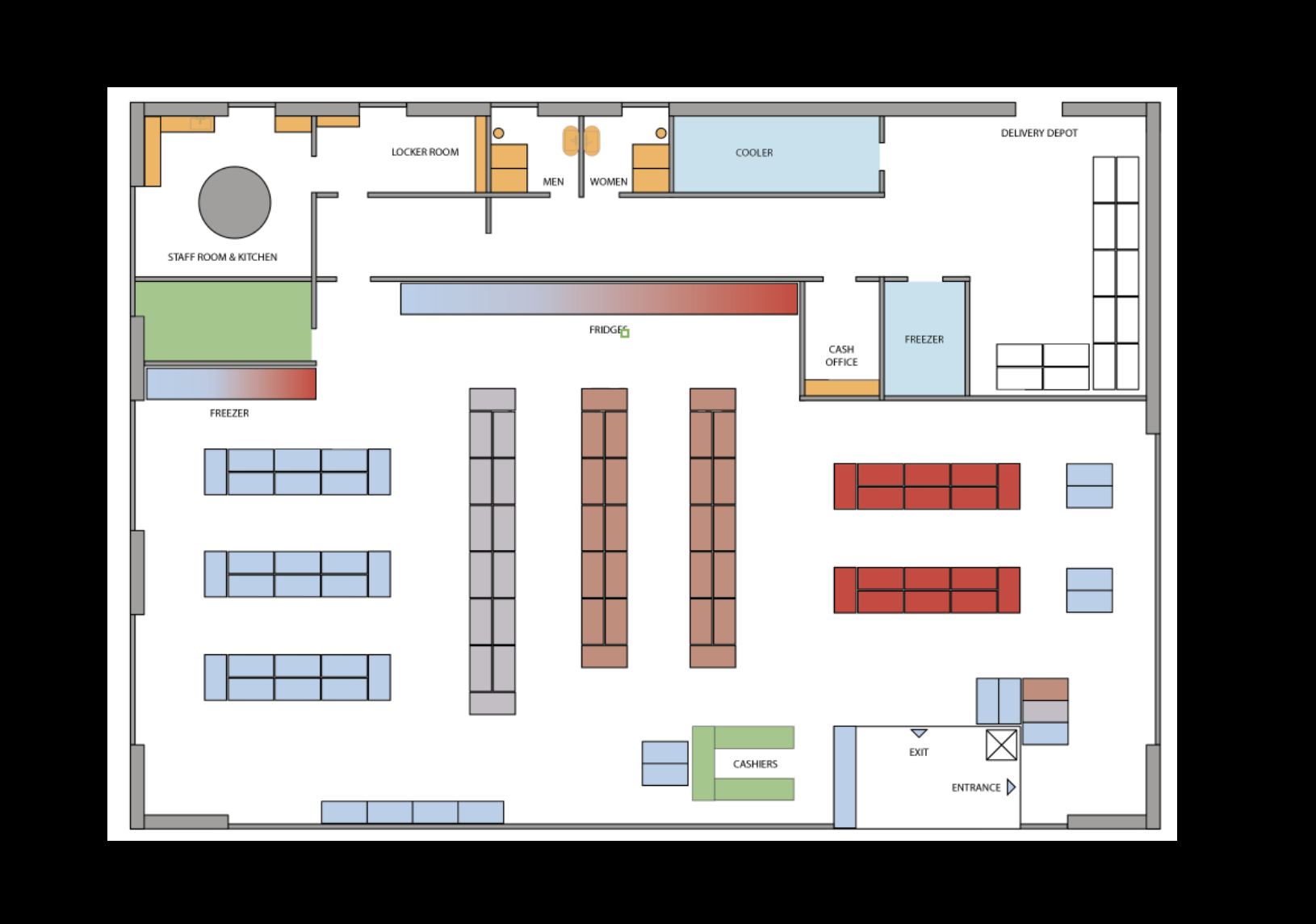 ---

Recycled paper poster
297 x 420mm
Restorative Futures: A proposed solution to the mass consumption and pollution of face masks due to the pandemic. This new design uses biodegradbale materials embedded with vegetable seeds - turning this pollutive issue into a way of generating ecological resources, providing free food.
---
An animation created to embody the aims of my final year studies as a graphic design student. I wanted my final body of work to communicate, educate and raise awareness - I needed it to be more than just aesthetics.
---
Recycled paper poster
297 x 420mm
Upset The Balance was a short brief spanning out over a single day. My aim for this project was to explore the death of oceanic harmony and the possibility of an extinction level event by 2048.
Images
---
Series of print and screen products.
210 x 297mm
The Revolution Starter Kit was designed to help people who can see immorality find their voice. The kit comes with a range of materials which help you to build your own campaign step-by-step.
Images


---
Range of print and digital materials.
Approx. 210 x 297 - 297 x 420mm
This self-aware social media campaign was designed to utilise guerrilla tactics in an effort to scare and educate people around the dangers of screen-addiction.
Images
---
Print based/social media post.
210 x 297mm
A short narrative about misogyny. Controversy makes for good story telling, what better subject than Boris Johnson?
Images

---
Metal Scluptures.
Approx. 300 x 300 x 300 mm
Three typographic sculptures exploring the main aspects of toxic masculinity that contribute to misogyny.

Click here

to read my research paper: The impact gossip magazines have on the iteration of internalised misogyny.
Images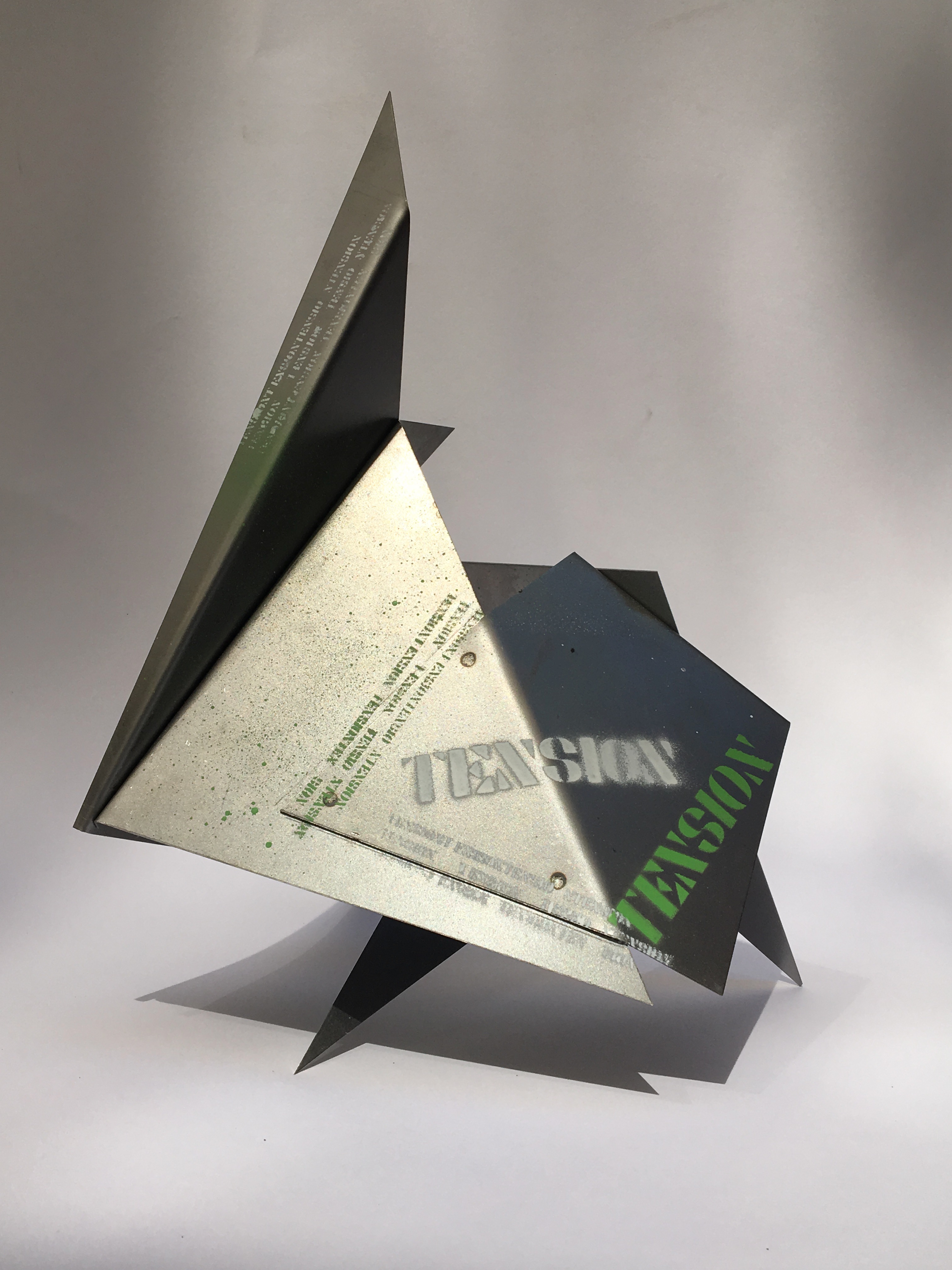 ---